WAEHRINGER STR. 73, VIENNA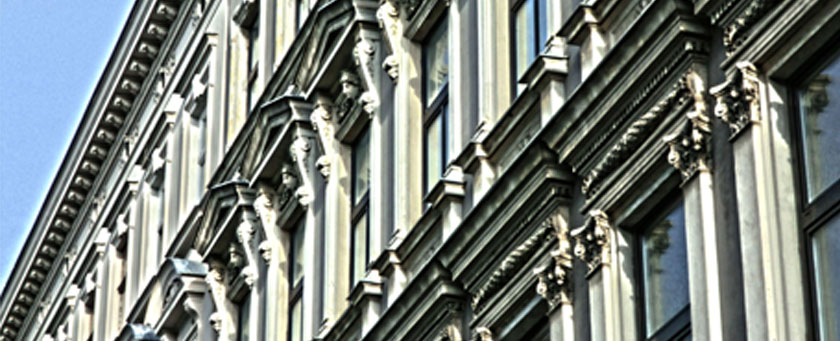 Vienna is one of the world's most beautiful cities, and as such has been accorded the status of a World Heritage site. Middle Ages, Baroque and Gründerzeit have been cited as key eras of the past by UNESCO.  
Built in 1880 this building is a typical example of the key period of Gründerzeit and has therefore been included in a protection zone to preserve the historic architectural ensemble of the Waehringer Strasse.
Since 1907 the property is family-owned for three generations and has been well preserved ever since. Although the building's general appearance respects the cultural heritage, our apartments are carefully renovated and do not lack of modern living standards. Characterized by high ceilings, generous sized rooms, classic gullwing doors and box-type windows our apartments provide a cosy atmosphere in an historic architectural context.
Basic data:
- Total living space: 550 m²
- Total commercial space: 214 m²
- Number of apartments: 6