2-BEDROOM APARTMENT FOR STUDENTS
AND YOUNG PROFESSIONALS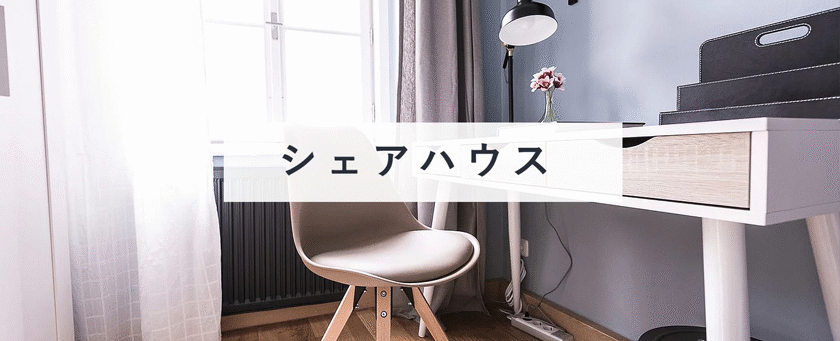 Due to its rich culture and various higher education facilities Vienna is a popular place for international students. In contrast to other countries, Austrian universities do not offer dedicated dormitories for their students which increases the need of private accommodations. During the application process it will soon become quite clear that there are 2 types of accommodation for short-term stays for one or two semesters: semi-private companies with old fashioned and run-down properties and very new and fancy student homes located operated by investment companies located far away from the city centre.
Thomas from rief.rentals works at the Vienna University of Technology (TU Wien) as a program coordinator for several exchange programs and has experienced many problems that come along with that situation.
Therefore, we decided to create our own student homes specifically for international students which provide a worry-free stay and make it possible to concentrate on the important things – studying and experiencing the city.
Apartment 13 is the best choice for international students or young professionals who are looking for a fully furnished apartment with high-quality amenities. The apartment includes 2 individually accessible bed rooms separated by a common living room, kitchen, bath room and entrance area. To make your stay comfortable and productive each bed room is equipped with a large bed (120x200), wardrobe and desk.
The location is perfect for students studying at Vienna's universities or young professionals working close to the city centre. "Wahringer Strasse/Volksoper" subway, bus and tram station is only 100 meters away and serves a perfect gateway to Vienna's excellent public transport system.
Smoking is not allowed in the apartment and the building.

Technical amenities include:
- free wireless broadband internet service
- a 43" Smart-TV with satellite channels | Available TV channels
- a HiFi stereo system with DVD player and Bluetooth connection
- a fully equipped kitchen with gas stove and oven
- iron and ironing board
- washing machine with drying function
- central heating
- smoke- and carbon monoxide detectors

Our 18th district is close to the city centre and provides a perfect infrastructure with shops for daily needs and an excellent connection to the public transport system.
Distances:
- University of Vienna and Juridicum: by tram in 10 minutes
- TU Wien campus Karlsplatz, Getreidemarkt and Gusshaus: by tram and subway in 25 minutes
- TU Wien campus Alte WU: by subway in 5 minutes
- University of Natural Resources and Life Science (BoKu): by bus in 15 minutes
- Medical University of Vienna: in walking distance
- and others easy to reach

Help with bureaucratic issues:
- When staying with rief.rentals we will assist you with gaining the confirmation of residency.
- You will receive a proper tenancy contract (required for a residence permit).
- Thomas will assist you with the communication with local authorities.
Discounted rates for students only:
For the whole apartment per month: EUR 1.100,-
Minimum stay is three months. The price include all taxes, operating costs, heating, internet and TV.
Deposit: 3 month rent
Availability:

Heating costs are included in the price but we are obliged by law to publish it here:
HWB: 230,32 kWh/m²a | fGEE: 3,755